The inaugural Plunge for the Cure will take place on Sunday, May 28th, 2023 at Kitsilano Beach.
Join a thousand other participants and take the Plunge to help raise awareness and funds for Ovarian Cancer. Whether you register to join as an individual, as a team with a group of friends, or together with your colleagues as a corporate team - your decision to take the plunge will help us crush ovarian cancer. All participants receive a 2023 Plunge for the Cure medal and enjoy fun post-event festivities.
The event will raise funds for drug and treatment development for Ovarian Cancer through the world-renowned UBC/VGH research facilities in Vancouver.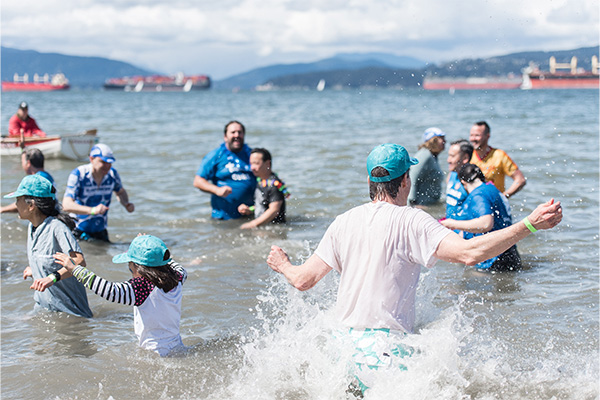 Make a one-time donation directly to the Plunge for the Cure Foundation

Give Today
Your sponsorship has the power to help crush Ovarian Cancer

Learn More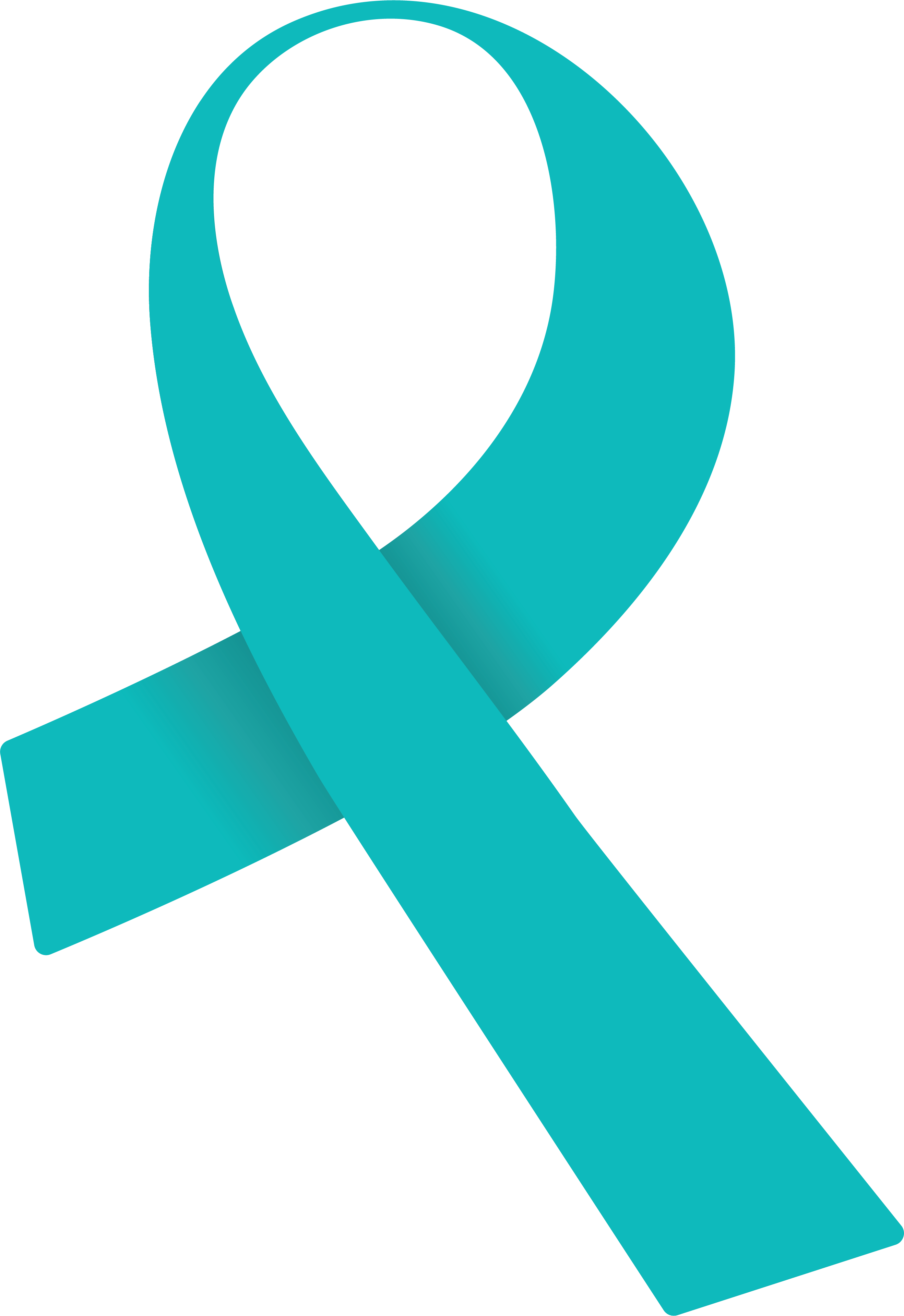 Want to learn more about Plunge for the Cure?
About Us