Thank you to our sponsors, we can't do it without you!
Your sponsorship has the power to support Vancouver Coastal Health Research Institute researchers crush Ovarian Cancer.
To become a sponsor please contact us here. We look forward to hearing from you.
We are excited to see Plunge for the Cure make an impact in the lives of women and families around the world. We look forward to seeing support for the important initiative grow and challenge other cities, organizations, and individuals to get involved. Lets make a big splash!
We are a Registered Canadian Charity! Our Charity Registration Number is 77348 1601 RR0001
In support of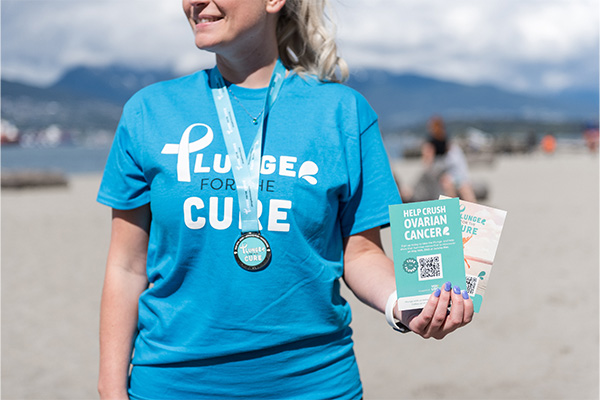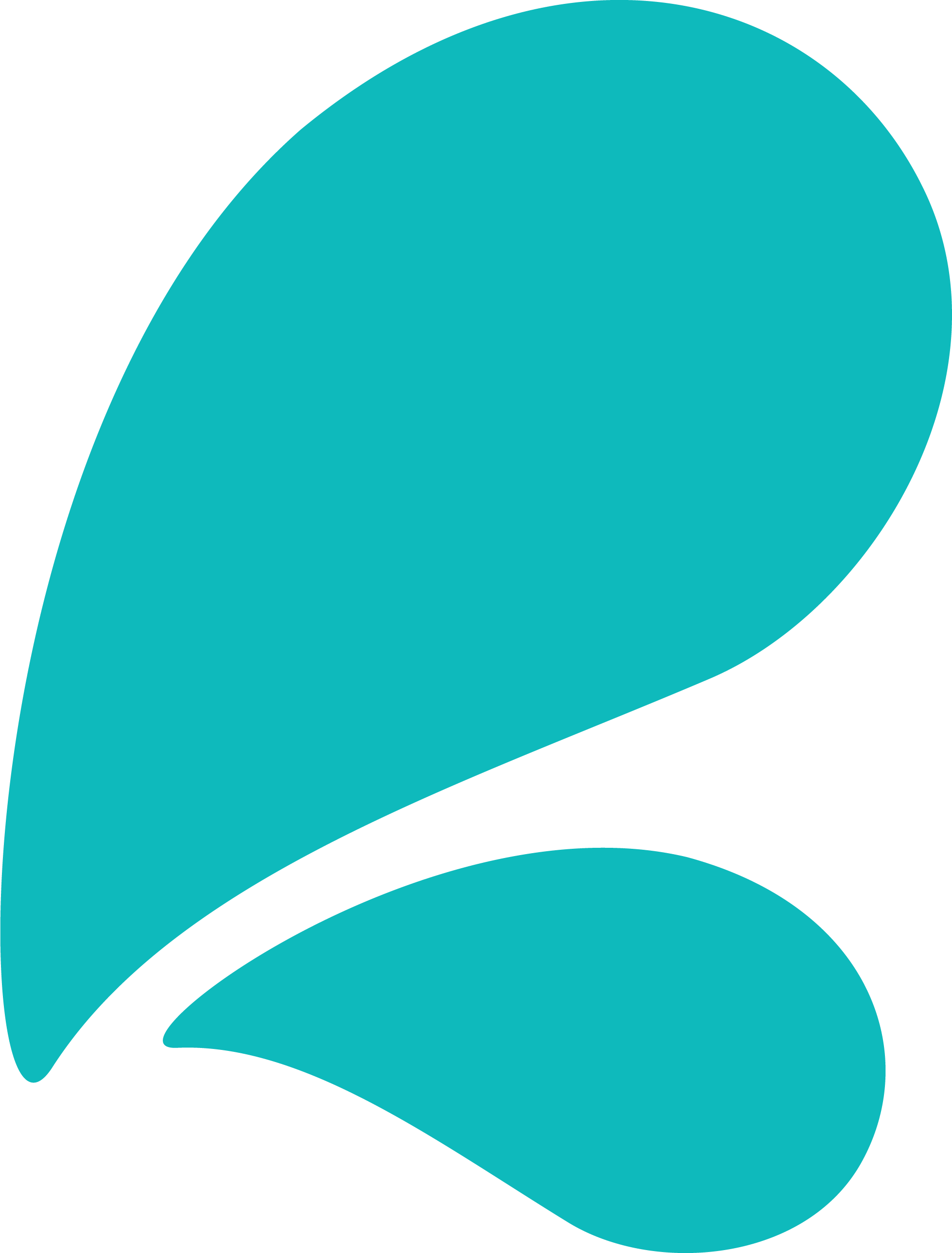 Join in an exciting new event that will capture headlines across Canada as "Vancouver proudly announces that it is the first city in Canada to celebrate the arrival of summer, as illustrated by the many Vancouverites who took the plunge to crush ovarian cancer on May 28th, 2023".
Be recognized as one of our founding Plunge for the Cure event sponsors on our social media, plungeforthecure.org, digital and print advertising for the event, participant swag, day of event signage, programming, and celebrity MC callouts.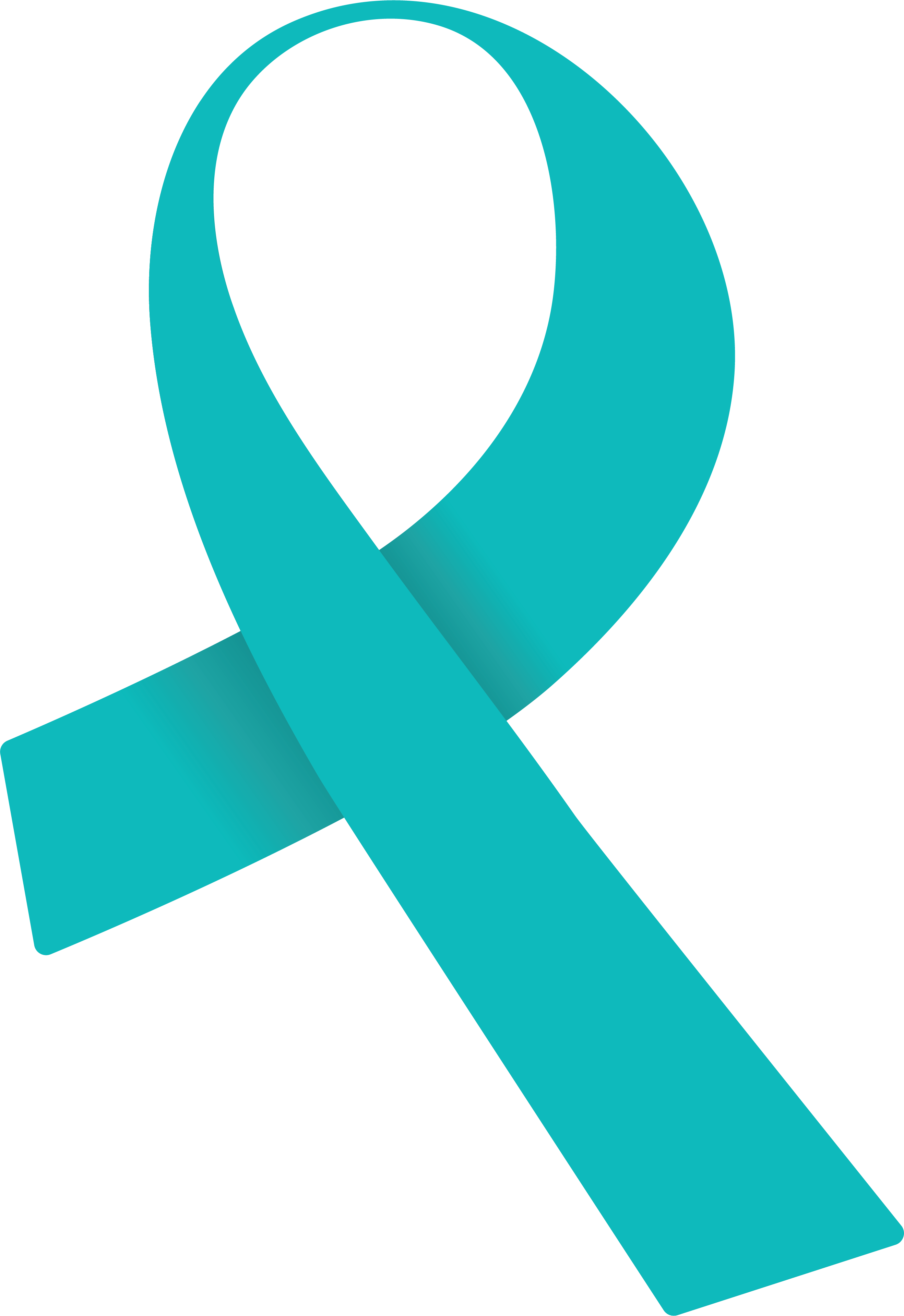 The opportunity to help crush ovarian cancer by supporting the drug and treatment development for ovarian cancer through the world-renowned UBC/VGH research facilities.
Thank you to
Our Supporters